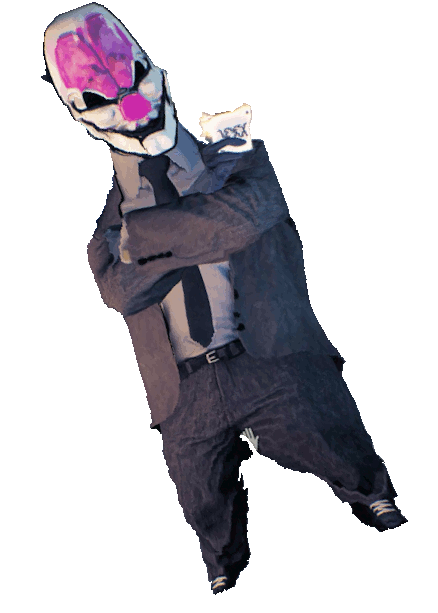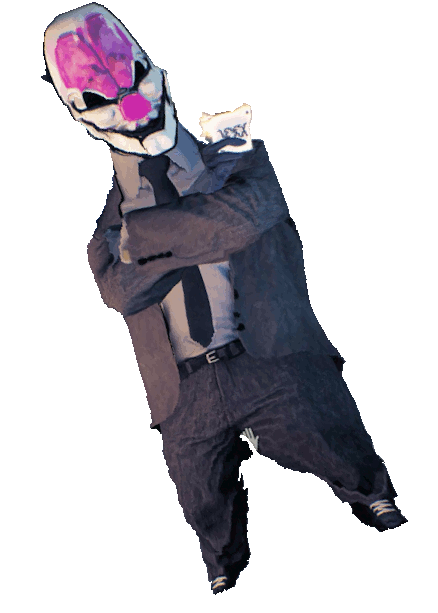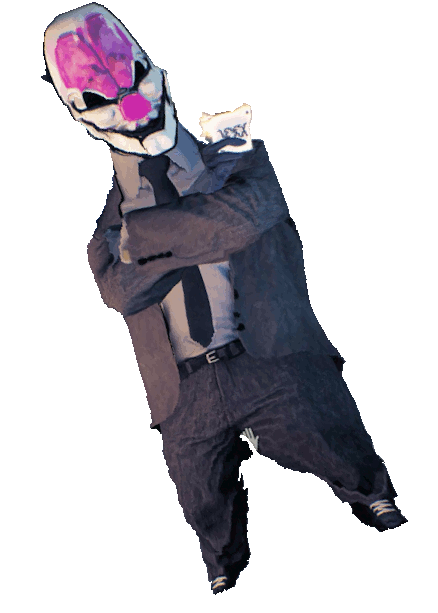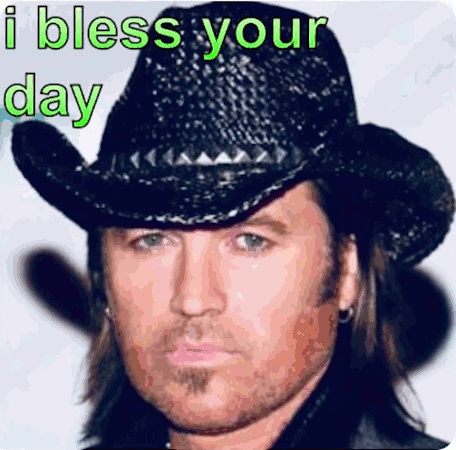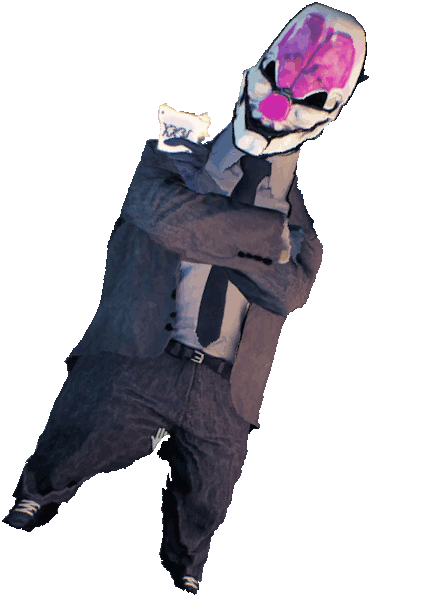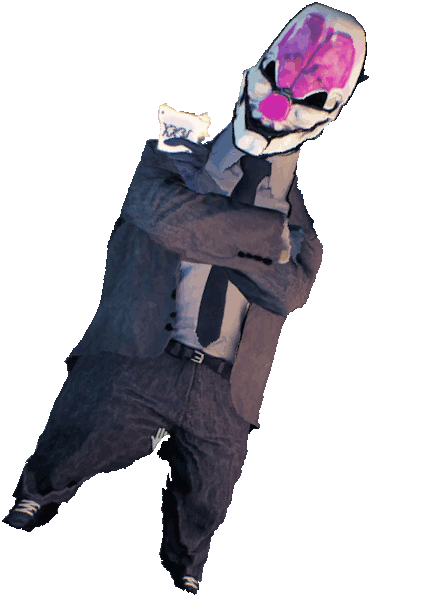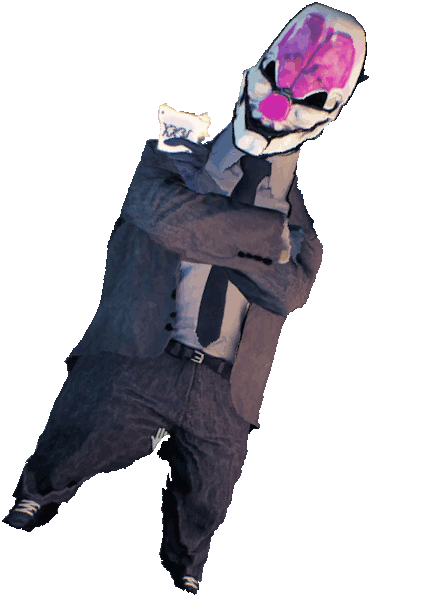 ---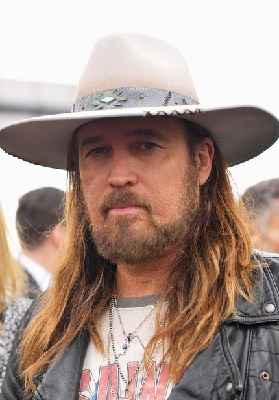 <== CLICK ME FOR RANDOM BILLY RAY CYRUS FACTS !!!
---

Ay. 'Oxton from PAYDAY 'ere.
Just wanted to tell ya - 'Appy New Yeeh. Ey, be the best ya can. And put your pedal to the metal. Now THAT is EPIC.Let's do this togetha. The PAYDAY team. Bloody 'ell.